Timestrip will be attending the 7th Pharma Supply Chain & Logistics Innovation Programme in Basel on 10-11 May 2022. We will be at Booth #11. Nora Murphy and Roger Sabat will give a brief presentation on 'New Challenges and Solutions in Temperature Monitoring'.
At the conference, Timestrip will show a new electronic indicator, designed to give low cost, easy to use, effective monitoring.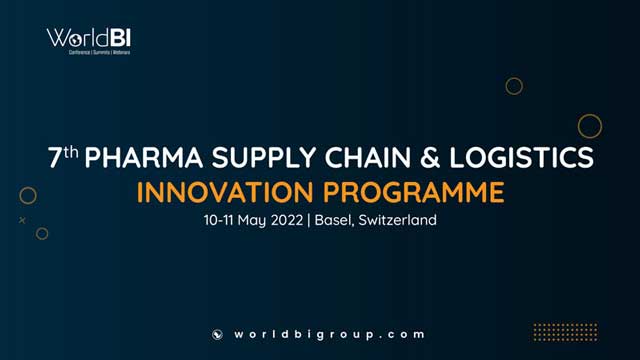 We will also be demonstrating other products from our range of irreversible temperature indicator products for the pharmaceutical industry. These include our Timestrip PLUS irreversible ascending temperature indicators, Electronic Timestrip Complete indicators and Timestrip Micro Logger for 2-8ºC shipping.
Our small team at Booth #11 will be delighted to meet up to discuss your requirements, so please come and get a sample of our Irreversible Temperature Indicators to test and take away with you. Click here for more information about our Timestrip PLUS indicators and here for information about our electronic indicators.
Timestrip temperature monitoring labels make tracking temperature breaches across a multitude of cold chain pharmaceutical applications a simple, cost-effective process.
In fact, we offer some of the most cost-effective solutions of our type in Pharma logistics, which is why our technology has already been adopted by a number of innovative businesses. Our precise, efficient, user-friendly temperature indicator labels are helping to ensure effective cold chain management around the world.
If you are planning on attending PSIP in Basel, please get in touch to arrange a meeting with us.