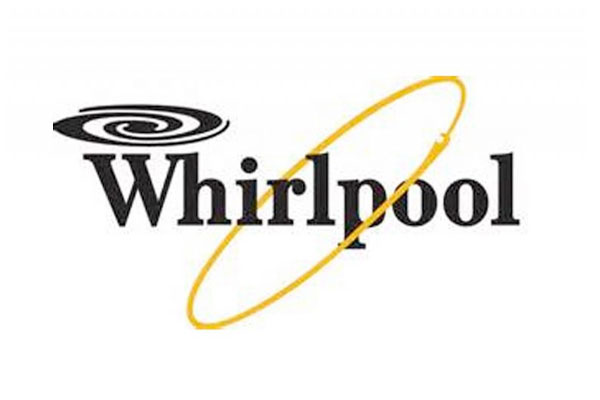 These custom indicators show when filters need to be replaced and were designed to use in a frozen environment.

Company Profile

Whirlpool is the world's leading manufacturer of home appliances. In the 16 years it has been in Europe, Whirlpool has gone from being an unknown name to the leading white goods brand, employing 14,000 people in over 30 European countries. Constantly working to improve and innovate, Whirlpool aims to produce industry-leading design and technological solutions in order to keep pace with the needs of customers. This includes accessories such as filters for its refrigeration appliances to ensure their performance is kept at an optimum level.

Home appliance filter change reminder
Timestrip Time Solutions

Whirlpool introduced a Microban Anti-bacterial Filter to circulate air and eliminate potentially harmful bacteria, mould and mildew in refrigerators. To maintain its performance, the filter needs to be replaced after six months and it was important for Whirlpool to find a way of indicating to the consumer when replacement is due.

The company has also launched a domestic freezer filter which helps to prevent frost build-up but again must be regularly replaced to ensure its effectiveness.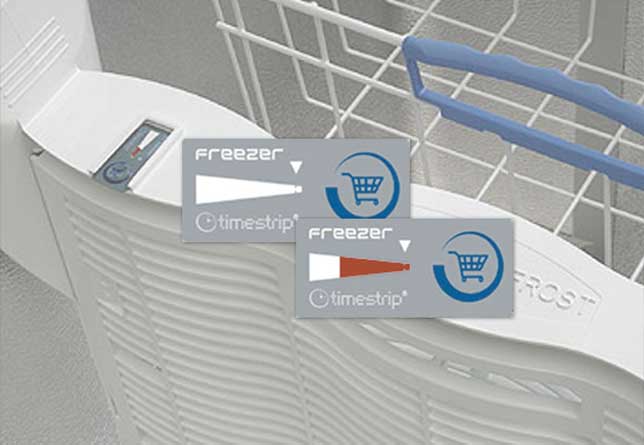 Timestrip Time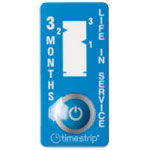 See Timestrip Time

Benefits of Timestrip Time for home appliances

After discussions with Timestrip, Whirlpool chose to use Timestrip's smart label technology in both its refrigeration filters. Timestrip indicaors will be used as six-month replacement indicators for the anti-bacterial fridge filter and the freezer filter. The Timestrip is incorporated into each individual filter, providing a clearly visible indication of when it is reaching the end of its life and therefore needs replacing.

The result is a user-friendly filter from Whirlpool, needing little input from the consumer, except to activate the Timestrip and watch it do its job. Whirlpool is reassured that consumers will replace the filters in a timely manner, thereby keeping their appliances working at optimum level. Consumers are reassured that Whirlpool has added value to their filters and given them an easy and accurate way to keep track of how long the filter has been in use.