Custom Solutions

Indicator Labels Designed for you

Product original equipment manufacturers (OEMs) and brand owners now have the option of a custom made Timestrip indicator, designed specially for their application.
Contact us

Add value to your brand with Timestrip
Enhance your brand

Timestrip products – designed to fit a specific space on your product or made in a special shape – adds extra product appeal. As part of an attractive product presentation, customer indicators are an important added value feature that enhances your brand perception. Most importantly, they show your customers the care put into the product.

Build consumer confidence

When customers see a Timestrip, they are assured you are committed to offering them the highest quality of products. Customers can feel at ease knowing when to replace and renew products for efficacy and safety. Timestrip's custom indicators form a useful extra defence against counterfeiting. They can include custom serial numbering for traceability. Custom indicators can be made to suit your exact requirements.
Maximize Return On Investment

When customers are reminded to keep up with replacements and service, it provides a clear ROI. Adding the value of Timestrip can help boost repeat sales of consumables, such as filters, or increase adherence to service intervals. Check with us for minimum quantities involved.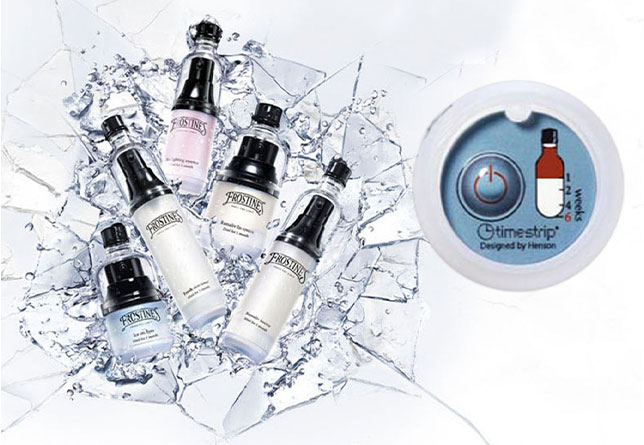 Custom Applications by Sector

'White Goods' Filter Change Reminders

Fridges, washers, water filters, fish tanks and air conditioning systems all rely on filter use if they are to meet their specified performance levels. Regular replacement of filters in many domestic white goods is important to maintain efficiency and hygiene.
With Timestrip time indicators, consumers get an 'at a glance' warning of when filters are reaching the end of their life, in time to order replacements. Good for: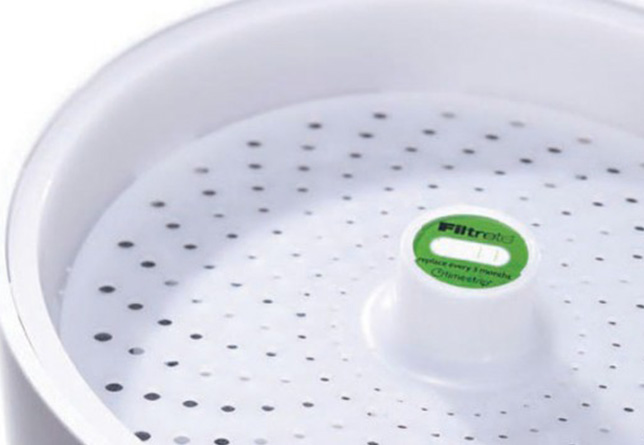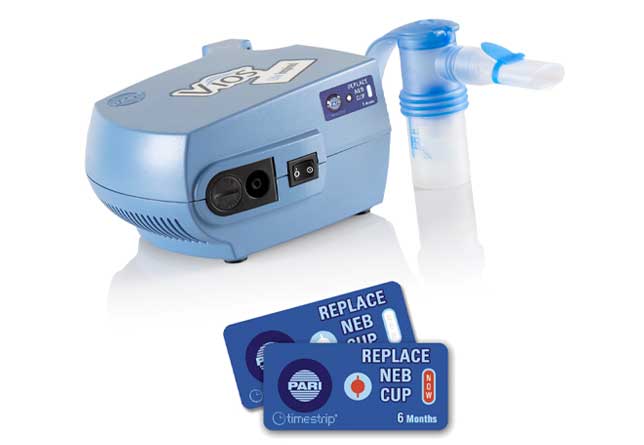 Custom Healthcare Indicators

A very wide range of applications in healthcare benefit from Timestrip custom indicators, ensuring best practice and compliance with regulations.
From adhering to prescribed schedules to maintaining cleaning routines to reduce infections, in healthcare systems patient safety is paramount.
Timestrip products are an important part of due diligence procedures in:
Pharmaceutical OTC monitoring

Just a few of the specific pharmaceutical uses include:
'End of product life' indicator for pharmaceuticals, preparations and medicines
Monitoring and recording of temperature breaches during storage and transport of sensitive products, in blood and therapeutics
Custom temperature monitoring during freeze, chill or elevated temperature ranges of vaccines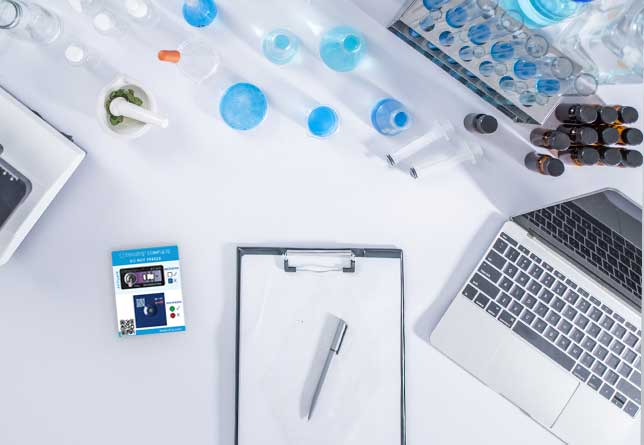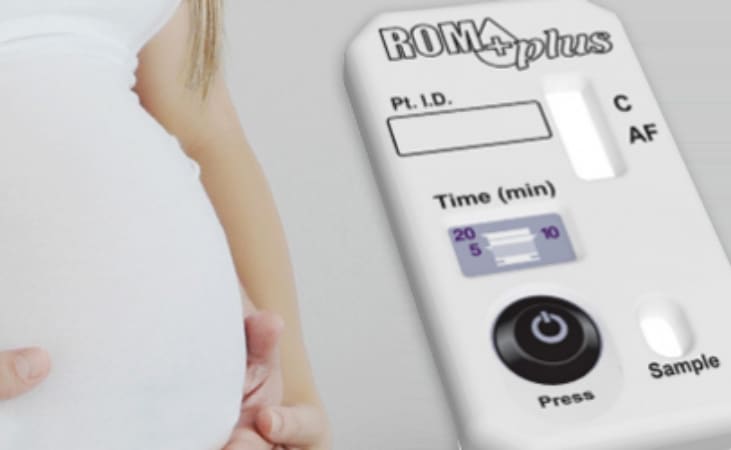 Custom Life Sciences Indicators

Custom Timestrip products are used widely for a wide range of life sciences applications, including:
Personal Care Products

Personal care items endure repeated exposure to bacteria from the mouth & skin. After using, temperature fluctuations can make the bacteria rise to unsafe levels. The PAO (Period After Opening) is a critical time to monitor for the quality of personal care items and safety of the consumer.
Cosmetics, skincare and personal consumables like toothbrushes need to be replaced regularly to prevent infections. Timestrip solutions include: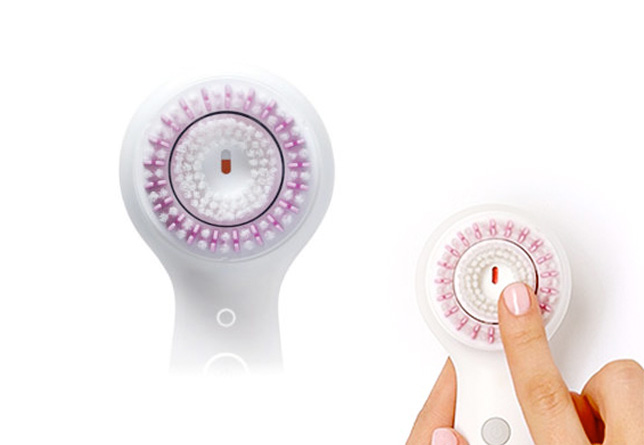 Not ready for a custom indicator?

The core product range of Timestrip temperature and time indicators is available and stocked ready for fast delivery.
Timestrip Time indicators have applications across all sectors from monitoring chemical storage to cosmetics storage to pharmaceutical prescription replacement cycles.
Our popular Timestrip® PLUS products for detecting temperature breaches, Timestrip® Complete for cold chain monitoring, special products for Blood and seafood monitoring, and many more.
And now there is also our new eTimestrip™ product range, with downloadable pdf reports of your products' journey from manufacture to delivery.