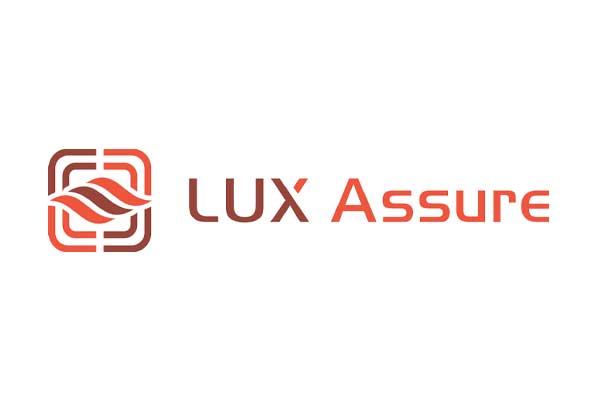 "The Timestrip solution is ideal for our needs."

Jenni Howe, Product Line Manager, OMMICA™

Company Profile

LUX Assure is a leading chemical monitoring technology company, supplying the Oil and Gas Industry. Its role is to work with operators and the associated supply chain to provide independent, impartial information leading to informed management decisions about the integrity of oilfield assets.

The independent, specialist company provides a revolutionary approach to the monitoring and management of production chemicals to both upstream and downstream oil and gas activities. It uses pioneering technologies to provide unique solutions to monitoring difficult-to-detect yet widely used chemicals, and provides critical information to support key management decisions.

With global headquarters and a main research facility in Scotland, and agents in the Americas, Middle East, Malaysia and Australia, LUX Assure serves customers worldwide.
Temperature monitoring of chemical testing kits
Timestrip Temperature Solutions

One of LUX Assure's key products, OMMICA™, is a robust, on-site colourimetric test kit used to accurately determine concentrations of monoethylene glycol (MEG) and methanol in oil and water. This innovative technology provides assurance, verification and optimisation in the field. The sensitive chemical reagents used in OMMICA require storage at between 2 and 8°C, about the same temperature as a domestic refrigerator, although they can be kept at room temperature for a short period of time without damage.

Adopting one-time use time / temperature indicators from Timestrip® has solved LUX Assure's monitoring issues. Applying and activating a small but distinctive Timestrip smart label to the kit packaging provides
a clear and irreversible indication of whether the allowable storage conditions have been breached throughout their storage and transport stages, right up to the end customer, providing full confidence in use of the kits.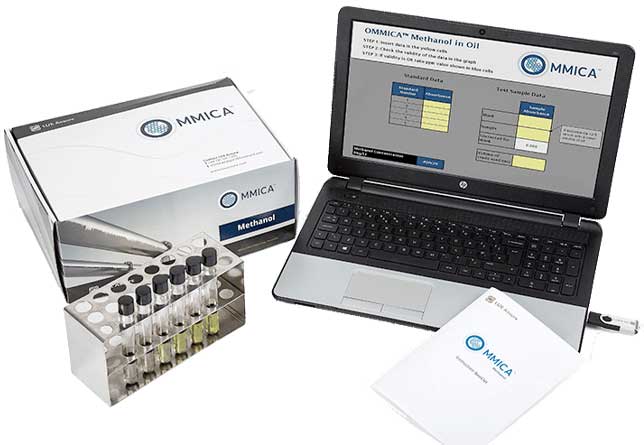 Timestrip PLUS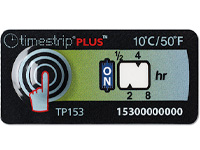 See Timestrip PLUS

Benefits of Timestrip PLUS in the oil & gas industry

If the transit time has been excessive, the customer is prompted to send the information back to LUX Assure, so that they can determine whether the reagents have been harmed. This not only provides quality assurance for this critical process, but avoids the unnecessary disposal of good quality product. The frequent rotation of personnel in the oil and gas offshore sector requires any procedures to be easy to learn and to operate.

The Timestrip labels on the product packaging instantly reassure each operator that the kits have been stored correctly until they begin to use them, providing assurance they are in good working condition right up to the end of their six month shelf life. The financial benefits of replacing data loggers has been significant, on average, cost savings of around £16 per shipment can be identified.