Aquatic Filter Change

with Tetra
Monitor the time left until changing the water filters with a Timestrip Time indicator.

Contact us for your solution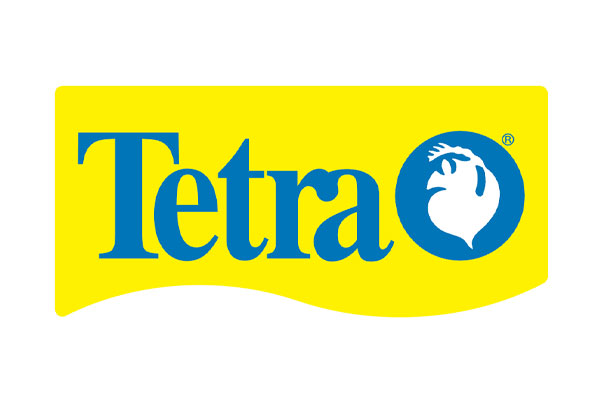 Timestrip developed a custom Time indicator to fit inside a Tetra aquarim filter.

Company Profile

Tetra is the largest global manufacturer of ornamental fish food and the acknowledged global authority founded in 1951. They offer thousands of products and serve more than 1,000 dealers worldwide.

Aquatic filter change reminders
Timestrip Time Solutions

Tetra approached Timestrip UK Ltd to come up with a visual reminder of the recommended end of a filter's life, which could be integrated into the filter itself. Timestrip developed a jointly-branded indicator which could be built in to the filter itself.

The integrated Timestrip clearly shows consumers as soon as the filter is past its recommended time of use and they can therefore replace it before the quality of their water starts to deteriorate.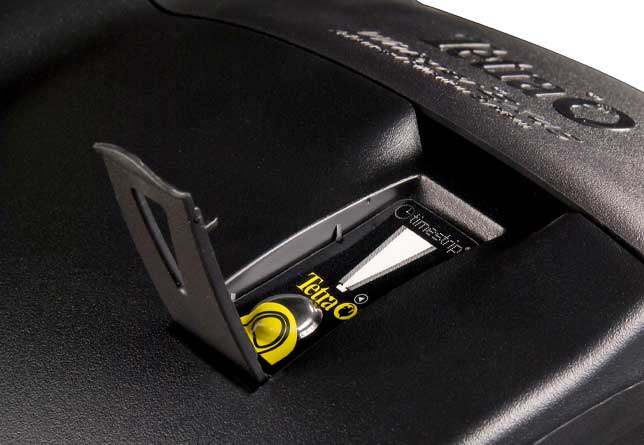 Timestrip Time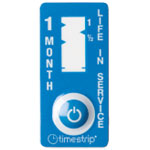 Read More

Benefits of Timestrip Time in aquatics

In the past, aquarium owners were led simply by the colour of the water in determining filter changes, but when the water has changed colour, it is in fact already long past the time the filter should have been replaced. With the added Timestrip in Tetra's filter, there's no reason for aquarium environments to drop below optimum quality.