Temperature

Irreversible Indicator Labels

Our temperature range of irreversible indicator labels are designed for compliance of cold chain procedures in a wide variety of applications

Contact us

Learn about our irreversible temperature indicators
These cost-effective irreversible temperature indicators are single use, no need to return expensive equipment or developing sanitation protocol.

Every Timestrip temperature indicator comes with an individual serial number. This makes it easy to audit your shipments.

Temperature labels are a simple to use cold chain monitoring solution. They do not require expensive equipment or special training to read.

Most Timestrip temperature indicators are inactive until turned 'ON' with squeezing a button. This allows simple room temperature storage.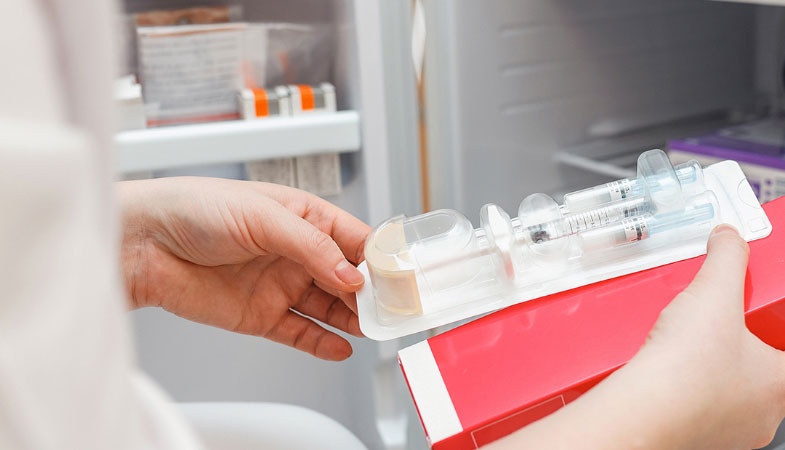 Used by world leading brands

Amtrak Food Service

Amtrak incorporated Timestrip PLUS indicators on their train services to monitor the temperature of food catering. Timestrip temperature indicators show when food needs to be replaced due to temperature conditions.

Siemens Healthcare

Siemens used Timestrip PLUS indicators attached to a custom backing label. Users were able to read the breach length on the Timestrip, then were able to make judgements based on the backing label instructions.

NHS Vaccine Transport

The UK's NHS chose Timestrip PLUS indicators to be added into their vaccine cool bags to monitor the temperature of vaccines during transport.