Hospital Quality Control

with Decatur Memorial Hospital

Monitor the temperature of blood supply from storage to use.

Contact us for your solution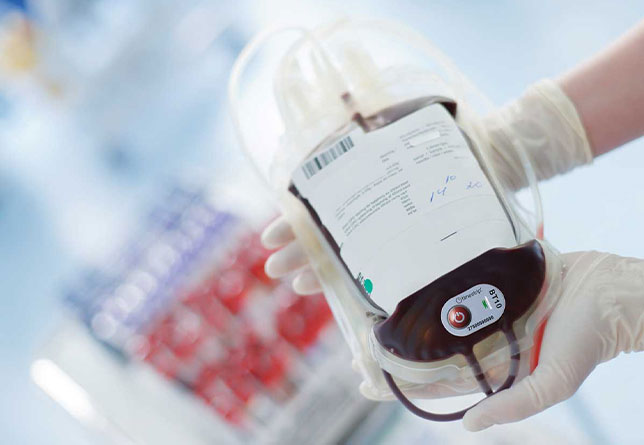 PDC Healthcare surveyed Decatur Memorial Hospital about the benefits of using Blood Temp 10 indicators. Their survey found the blood bag temperature indicators used to measure blood core temperature helped the hospital improve the quality of care and significantly improve blood transportation quality control to comply with the FDA regulatory guidelines.

Decatur Memorial Hospital Blood transportation Case Study