Filter Reminders

Applications
Timestrip indicators are used in filter appliations from water jugs to vacuums.
Contact us

Replacement reminders used by world leading filtration brands
Maico

Maico chose to deploy a Timestrip Time indicator to provide the user with an immediate visual indication of when the filter is due for replacement.
3M

3M integrated a Timestrip Time indicator into their water filter pitchers design. Customers could see how long it has been since they replaced the water filter.
Whirlpool

Whirlpool chose to use Timestrip Time 6 Month indicator technology in both its anti-bacterial fridge filter and the freezer filter.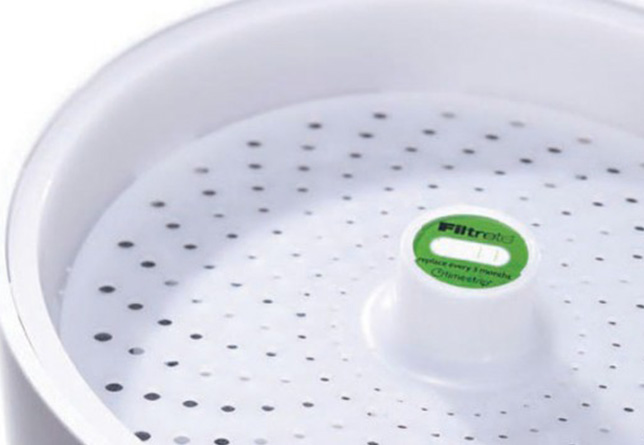 Learn about our indicators

These cost-effective indicators are single use, no need to return expensive equipment or developing sanitation protocol.

Follow the red progression of dye along the viewing window to see how many weeks/months until servicing.
Timestrip indicators are inactive until turned 'ON' with squeezing a button.
Liquid-based indicators are a convenient solution for meeting replacement schedules in the home, hospital or industry & more.