eTimestrip App

Smartphone Application

App for reading and report creation with select electronic indicators.

Open in Google Play

How to use the eTimestrip app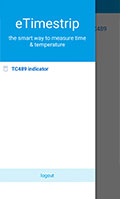 Read a Timestrip

Click the menu on the upper left corner of the app.

Select the TC489.

Place phone above the TC489 device to view the data (enable the mobile NFC function).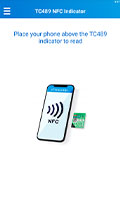 Issues with reading

Make sure to place the mobile phone close to the device.

If that does not work, check to see if NFC is enabled in your Connection Preferences (Android users).

If it is still not working, restart app & phone and retry the above steps.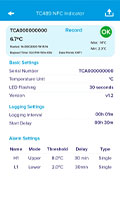 Synchronize Time

When the mobile phone is close to the device, it will automatically synchronize the time while reading the device data.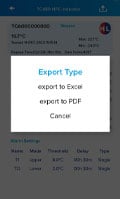 Choose a format

Click the up arrow in the upper right corner to select the desired report format to export the data report.

Export options are PDF or Excel format.
When an indicator is scanned, the report will show a symbol to quickly read the device breach status.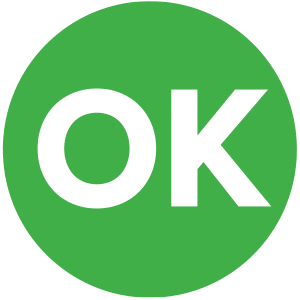 No Temperature Breaches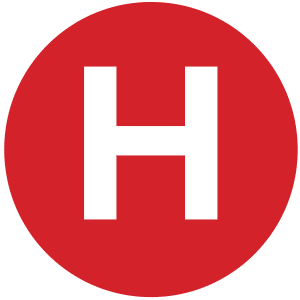 Upper limit temperature breach for over 30 minutes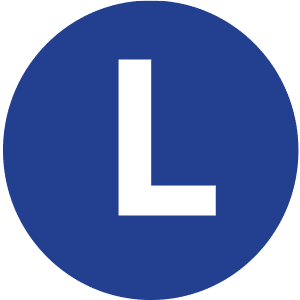 Lower limit temperature breach for over 30 minutes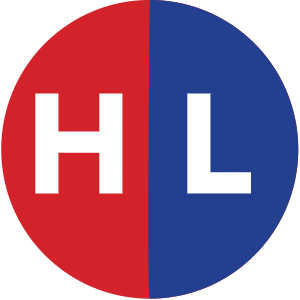 Both Upper and Lower limit temperature breaches

Need more help? Contact your distributor.