Timestrip PLUS

Indicator Labels

The high tech, low cost solution for monitoring temperature breaches

Contact us

Timestrip PLUS indicators


TP170
8 Hours

19mm x 40mm

Frozen Shipments


TP058
24 Hours

19mm x 40mm

Frozen Shipments


TP077
24 Hours

19mm x 40mm

Frozen Transport


TP065
8 Hours

19mm x 40mm

Pharma Cold Chain


TP175
48 Hours

19mm x 40mm

Controlled Room


TP153
8 Hours

19mm x 40mm

Fridge


TP176
48 Hours

19mm x 40mm

Fridge


TP359
7 Days

19mm x 40mm

Pharma Ward Use


TP217
12 Hours

19mm x 40mm

Controlled Room


TP136
12 Hours

19mm x 40mm

Controlled Room


TP171
12 Hours

19mm x 40mm

Extreme Room

Used by world leading brands
Amtrak

Amtrak incorporated Timestrip PLUS indicators on their train services to monitor the temperature of food catering. Timestrip temperature indicators show when food needs to be replaced due to temperature conditions.
Lux Assure

Lux Assure uses a small but distinctive Timestrip smart label to the kit packaging to provide a clear indication of whether the allowable storage conditions have been breached throughout chemical storage and transport.
Siemens

Siemens used Timestrip PLUS indicators attached to a custom backing label. Users were able to read the breach length on the Timestrip, then were able to make judgements based on the backing label instructions.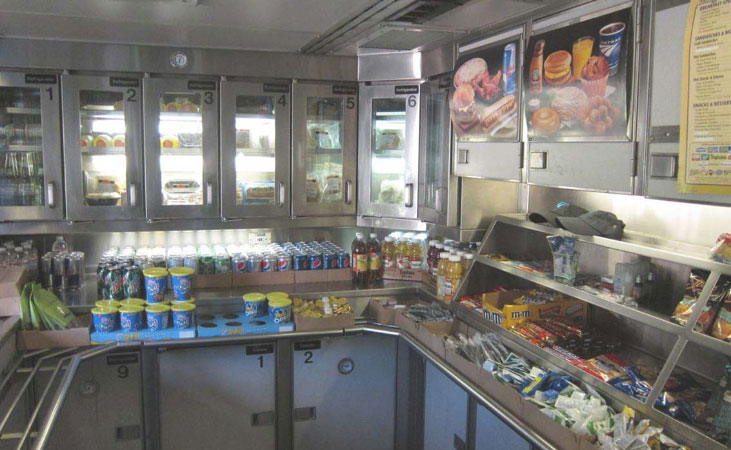 Timestrip PLUS Technology

Simple Activation

Timestrip® PLUS™ is inert with white windows before activation. Activate at room temperature- no pre-conditioning required when the surrounding temperature is above the stated threshold temperature.
For blister on top products: Firmly squeeze the blister on top of the indicator. For blister on bottom products: Firmly squeeze the blister on the bottom of the indicator.
Once activated, an activation line appears in the first window – the activation window- and continues to fill the window until it reads "ON".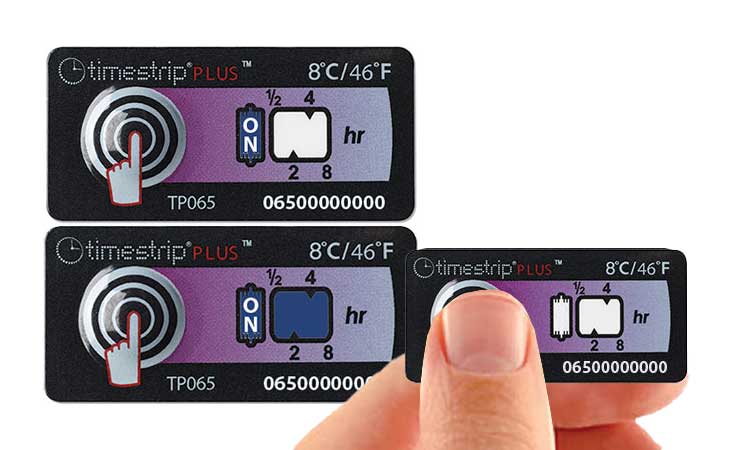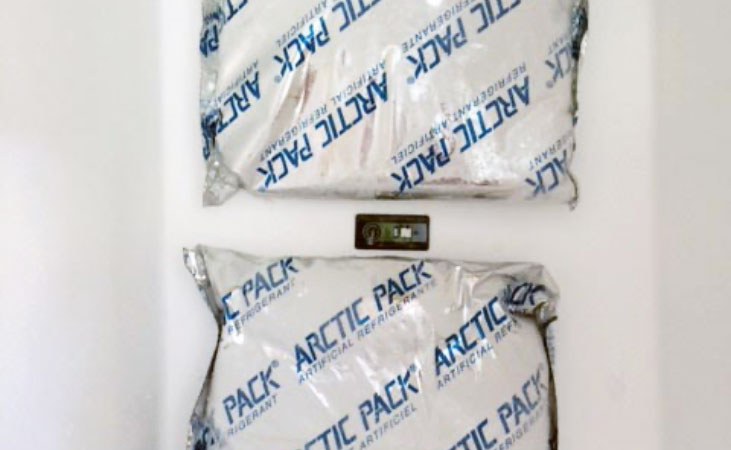 Clear Communication

During transport, shipments can be exposed to dangerously high temperatures several times through a journey. While some TTIs show you that a breach has occurred, for many products it is critical to know the entire length of time products have reached elevated temperatures.
Timestrip time temperature indicators have a window that starts to fill with a coloured dye when the temperature of the shipment goes above the threshold and stops when temperatures drop back down.
When another elevated temperature occurs, the colour dye will resume progressing, marking time laterally by filling the window and passing the convenient time markers.
At the end of a shipment, the Timestrip TTI breach monitoring window will show the total cumulative time of all the elevated temperature breaches.
Timestrip PLUS Documentation

Timestrip PLUS Specifications

A manual activation - button on the top

Blue colour appears in breach window

+/-15% in isothermal conditions
Produced under ISO9001:2015

Room temperature: 22°C/72°F at 20-80% humidity. Cool dark environment.
No special requirements as they are inert until activated
Pre-Activation: 2 years from shipping for most stock indicators, otherwise 2 years from date of manufacture. Active Life: up to 1 year.

Timestrip PLUS FAQs