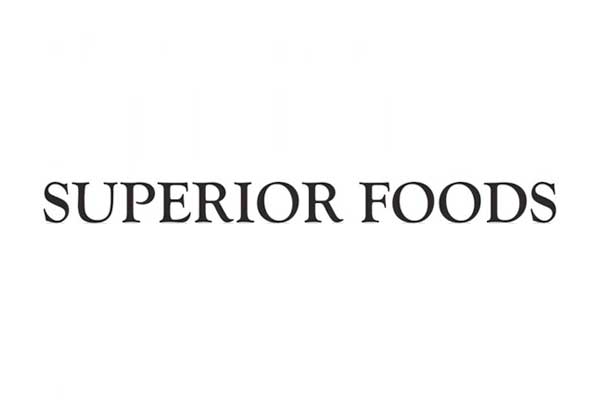 Temperature monitored seafood shipments with Timestrip PLUS indicators.
Company Profile

Superior Foods is a food distribution company with sixty years of experience in providing the finest seafood and produce to restaurants throughout a five state region. Based in Grand Rapids, Michigan, Superior Foods stands strong by its promise of quality, personal service, fair pricing and integrity.

Monitoring of seafood shipments
Timestrip Temperature Solutions

Superior Foods aims for the highest degree of quality and control throughout the entire process of delivering its service, guaranteeing that the integrity of the products they distribute have not been affected by ambient air temperatures or delays in transit.

To ensure that this standard is maintained, they desired a method to monitor the temperature conditions of fresh salmon being shipped in their Signal Case™ shipping boxes.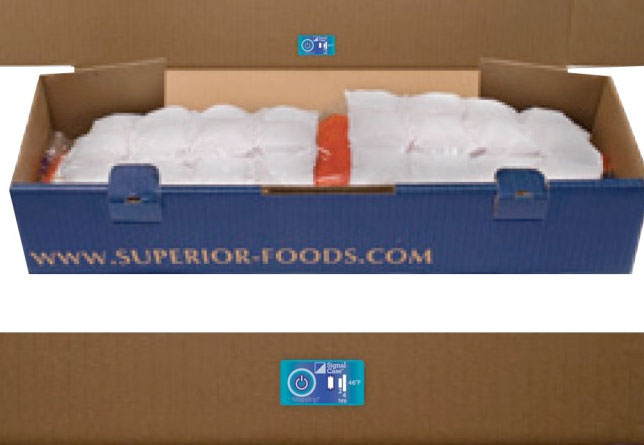 Timestrip PLUS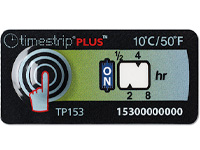 See Timestrip PLUS

Benefits of Timestrip Food in seafood shipping

Timestrip was able to create a custom product to suit the specifications of Superior Foods.
Once activated, Signal Case ™ indicators provide a clear visual indication if the threshold temperature of 8°C/46°F has been exceeded for the duration of two hours and four hours or more.

The design of the adhesive indicator means that it is easily applied to the containers of the salmon being shipped, and the information can be determined with a glance. The graphics feature the Signal Case™ logo, reminding customers that Superior Foods will continue to uphold their promise of freshness and quality through collaboration towards a dynamic future.