About us

Timestrip® designs and manufactures smart indicators for time and temperature. We work closely with some of the largest global brands, and small ones too. From our Cambridge, UK base, our scope of operation is international, yet we provide a personalised service. Customers can select from our extensive stock range, or ask us to develop new indicators tailored to the needs of the application. To date, we have manufactured and sold over 100 million products to customers worldwide.
Our typical client sectors include food and beverage, healthcare and pharmaceutical, industrial, but our products can be used to monitor almost any product from blood bags to water filters, and from cosmetics to catheters. As well as brand owners, we enjoy working alongside leading OEMs and product designers, developing innovative solutions to emerging needs.
We are proudest of our roles in:
- reducing wastage and ensuring product quality
- driving better supply chain procedures and meeting regulations
- providing brand owners with value added features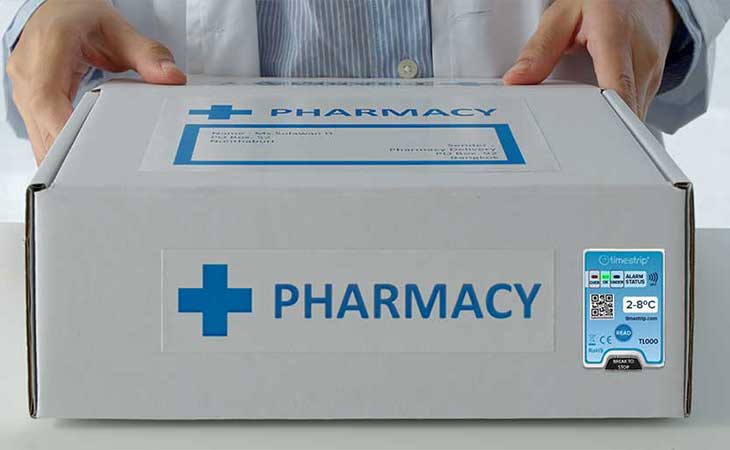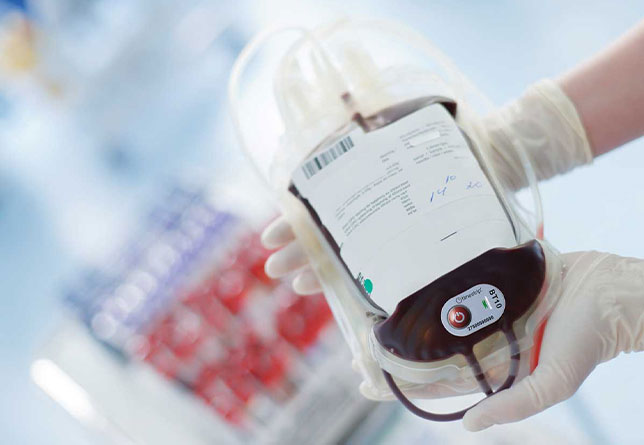 Research and development has always been at the heart of the Timestrip business, and we continually introduce new liquid-based and electronic products as market needs change.

Our products are manufactured within a Quality Management System which complies with the requirements of ISO:13485:2016 under certificate number: I9934, and we have products which have achieved 510(k) FDA clearance.

Timestrip is a fast growing organisation; servicing its customers direct and through a network of specially trained distributors. It has won many accolades, including a UK NHS Innovations Award, and was identified in the 'Top 10 Emerging Technologies of 2019' by Scientific American magazine.