Timestrip Complete

Combination Indicator Labels

A small card combining Timestrip PLUS and Timestrip Descending indicator labels for cold chain monitoring.

Contact us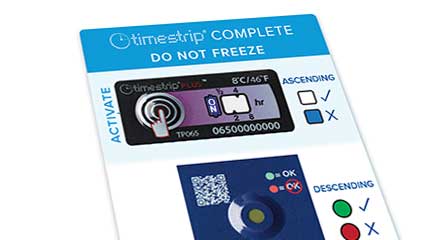 Timestrip Complete indicators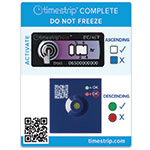 TC399
8 Hours Ascending

63.5mm x 76mm
Pharmaceutical Cold Chain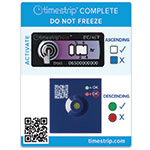 TC400
8 Hours Ascending

63.5mm x 76mm
Pharmaceutical Cold Chain

Timestrip Complete Technology
Complete Cold Chain Temperature Monitoring

Designed for vaccine storage and transport temperature monitoring, our Timestrip Complete confirms whether they have been exposed to hazardous conditions.
We have effectively removed the need for cold chain managers to source different products from different suppliers, saving both time and money. Supplied on a convenient card, the single use, irreversible indicators provide auditable proof that a temperature breach has occurred. Our range even includes indicators such as the Timestrip VST
TTI thermometer
that can integrate time and temperature.
Timestrip Descending indicates when descending temperature abuse occurs below its threshold, and the Timestrip PLUS indicates when cumulative temperature abuse occurs, ascending above its threshold.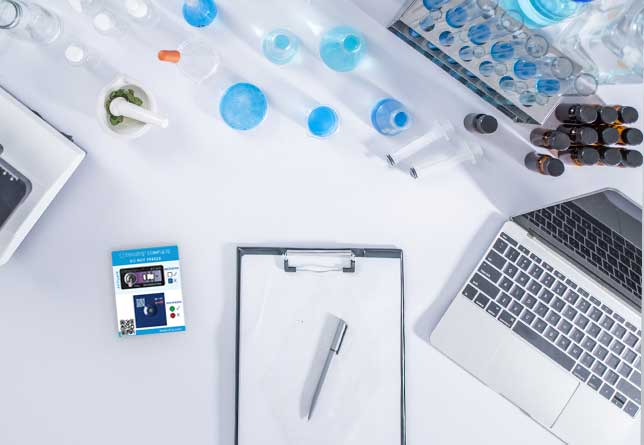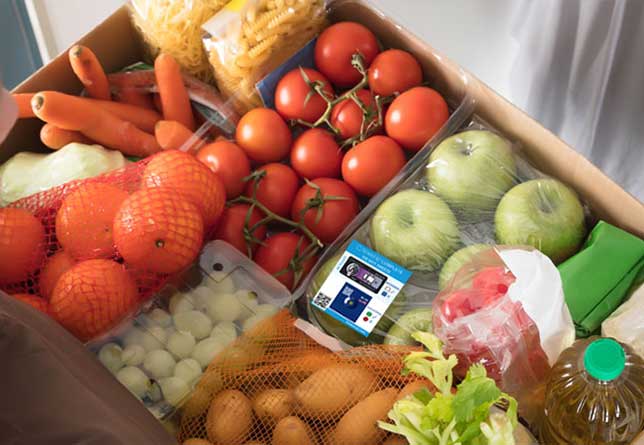 Clear Communication through the Last Mile

With this card, vaccines can be monitored throughout the supply chain to ensure they are kept within the required range, for example 2°C to 8°C.

Upon receipt, end users will have an immediate, visual pass or fail confirmation of exposure to temperature excursions, indicating if vaccine efficacy and safety have been compromised.

The Timestrip Complete includes complete, easy-to-understand instructions for shippers to activate the labels, and for receivers to read results when a card is removed from the shipment.

Use Timestrip Complete to help monitor temperature-sensitive shipments including vaccines, drugs, blood products, implants, diagnostic substances, ophthalmic solutions, intraocular lenses, food, and chemicals.
Timestrip Complete Documentation

Timestrip Complete Specifications

Descending is self-activating; Timestrip PLUS is manually activated
Descending – Green to red; Timestrip PLUS – white to blue.
Timestrip PLUS +/-15% in isothermal conditions
Timestrip PLUS Produced under ISO9001:2015

Room temperature: 22°C/72°F at 20-80% humidity. Cool dark environment.
1 Timestrip PLUS & 1 Descending on the card

More 2-8ºC shipping temperature indicators