Beverage Maker Filter

with BRITA AquaGusto

Water resevior filters need to be replaced in coffee makers and espresso machines.

Contact us for your solution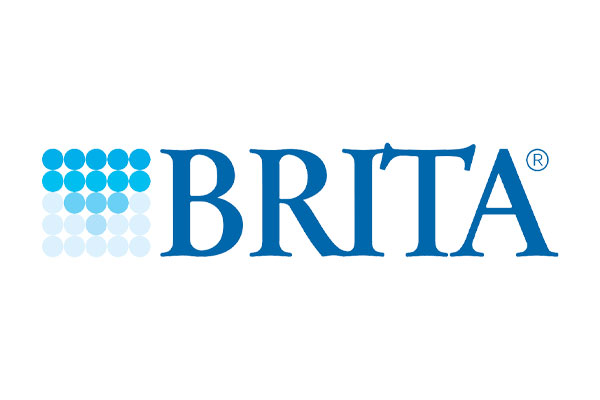 For optimal coffee & espresso making, filters in beverage machines water reseviors must be regularly replaced.

Company Profile

BRITA®, the number 1 brand in water filtration, is among the leading experts in the field of water optimization. With their headquarters in Taunusstein, Germany, this family-run business offers an extensive range of creative products for water filtration in both commercial and domestic settings.
Monitoring of beverage machines water filters
Timestrip Time Solutions

Their customers are required to monitor coffee machine water tank filter replacement cycles. This is because a peek inside the water tank of their coffee machines would give an insight on a bad cup of coffee. Chalky white deposits in the water tank alert the customer to a buildup of limescale. Limescale deposits are caused by minerals like magnesium and calcium leeched from water. Reducing limescale deposits, improves the appearance, aroma and taste of the coffee beverages.

A common way to maintain coffee and espresso machines is to descale the water tanks, often using chemicals and multiple brewing cycles. Descaling is very labour intensive and needs to be done on a regular basis, especially in hard water areas where limescale builds up quickly.

Therefore, BRITA® developed AquaGusto, a filter specifically designed for the water tanks present in coffee and espresso machines for commercial use. For optimum quality, the AquaGusto filter needs to be exchanged every 6 months. BRITA® desired a simple method to indicate this period of time passing.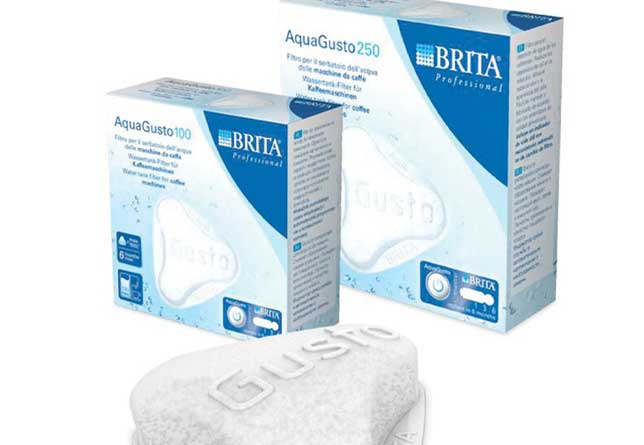 Timestrip Time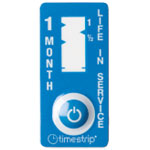 Read More

Benefits of Timestrip Time in water filters

Timestrip provided the answer in the form of a customised filter exchange display. It can be placed anywhere, and is activated simply by firmly pressing the button – activation is indicated by the appearance of a red line. The progression of the red zone increases as time passes, showing when a duration of 1, 3 and 6 months has elapsed.

Instead of relying on memory, the filter exchange display offers a clear visual indication to the user when AquaGusto needs replacing, ensuring that quality coffee can always be enjoyed. The Timestrip PLUS indicator also places additional accountability in the hands of FEDEX to fulfil service level agreements.