Healthcare

Applications
Timestrip indicators are suitable for applications throughout healthcare from hospital sanitation to pharmaceutical home delivery.

Contact us for your solution

Temperature indicators for global healthcare brands

Marathon Distributors

The pharmaceutical logistics company used Timestrip temperature indicators placed in all orders containing cold chain products.
ICP Medical

This hospital fixture company added Timestrip Time indicators to all of their Rapid Refresh curtains to show when they needed to be replaced.

Clinical Innovations

Custom designed Timestrip Time indicators were incorporated into the ROM Plus diagnostic tests to show the window when results are ready to read.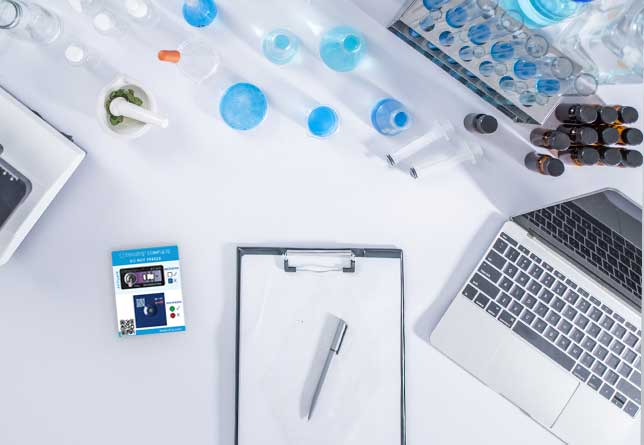 Learn about our indicators

These cost-effective indicators are single use, no need to return expensive equipment or developing sanitation protocol.

Every Timestrip temperature indicator comes with an individual serial number. This makes it easy to audit your shipments.
Most Timestrip temperature indicators are inactive until turned 'ON' with squeezing a button. This allows simple room temperature storage.

Liquid-based indicators are a convenient solution for meeting replacement schedules in the home, hospital or industry & more.