Utilities
Applications
Timestrip indicators are used in utilities from temperature storage to maintenance reminders.
Contact us for your solution

Maintenance Reminders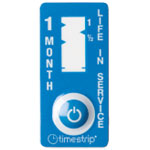 Read More

Servicing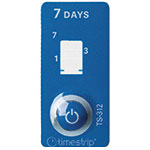 Read More

Storage


Contact us

Used by global brands for service reminders

BWT France

Using a Timestrip Time indicator allows customers to see when their water lines are in need of servicing. They can look at the indicator to see how long it has been since BWT has last visited.

Parker Hannifin

Having a hang tag keychain reminder allows maintenance workers to see how long it has been since filters have been changed. The key fob allows for extra branding & a QR code for more information on the filters and instructions.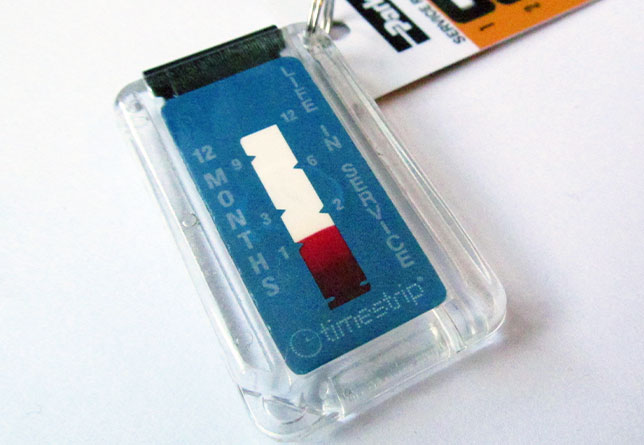 Learn about our indicators

These cost-effective indicators are single use, no need to return expensive equipment or developing sanitation protocol.

Every Timestrip temperature indicator comes with an individual serial number. This makes it easy to audit your shipments.
Most Timestrip temperature indicators are inactive until turned 'ON' with squeezing a button. This allows simple room temperature storage.

Liquid-based indicators are a convenient solution for meeting replacement schedules in the home, hospital or industry & more.