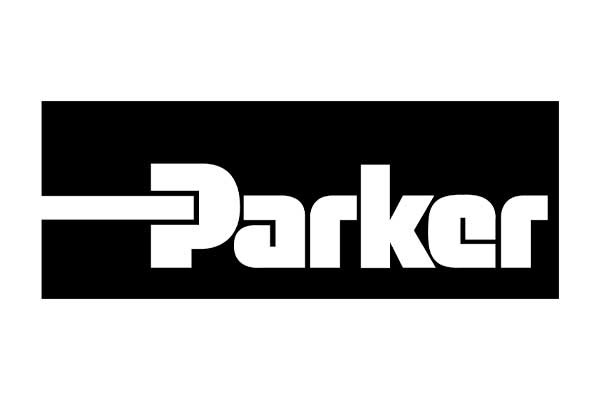 "This is visual maintenance at its best - we can even provide the display cabinets! By providing end users with a fool-proof service reminder system we are actively encouraging customers to change their filter elements at the correct frequency to maximize filter performance, reduce down time and lessen the risk of a system breakdown – which is a fantastic value-added approach."
Mark Harvey – Divisional Aftermarket & Technical Support Manager for Hiross Zander Division

Company Profile

Parker is a multinational company with over 58,000 employees worldwide of which the Filtration Group is dedicated to providing filtration solutions to a myriad of applications and markets.
The Parker Hiross Zander division is operating predominately in the compressed air and gas sector and for their filtration products.
Monitoring of commercial servicing

Timestrip Time solutions

Periodic filter element replacement is vital to maintaining filter performance. Traditionally, filter element replacement has been driven by differential pressure drop gauges showing excessive air pressure drop, however, this has several drawbacks not least of which is access and visibility.

Parker wanted to ensure optimum filtration performance at all times, which is what matters most to customers and is the reason they installed filters in the first place. Periodic filter element replacement is the simplest and most effective way to ensure this optimum filtration.

To help its customers run an effective maintenance program, Parker developed a simple but highly affective service reminder system using a 12 month Timestrip® indicator, housed in a protective key-fob, which can either be attached to the product casing or logged to a product and kept in a secure office cabinet to provide a simple visual indicator of when to change elements and do annual service work.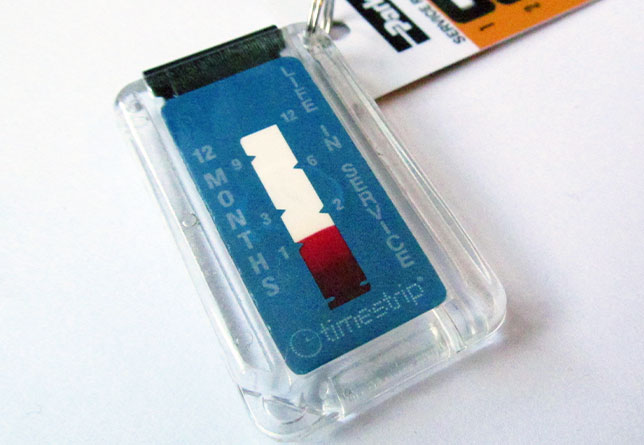 Timestrip Keychain


Read More

Benefits of Timestrip Time in repeat commercial services

The Parker service reminder uses a key ring and robust transparent plastic holder with a slider for activation. On the rear of the card a QR code can take users directly to www.parker.com to see where to buy Parker filtration products and view other products in the range.

Parker believe the concept of 'visual maintenance' is the simplest way to keep service requirements under control and now provides Timestrip® enabled service reminders with all Parker filters, elements, small refrigeration dryers, condensate drains and drain service kits.
This market-leading innovation provides a trusted visual tool for each product installed, to help protect valuable components and maintain accurate annual service regimes.