Automotive
Applications
Timestrip indicators can be used to remind owners to service vehicles, oil changes, and brand promotions.

Contact us for your solution

Service Reminders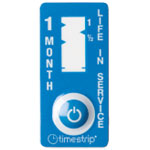 Contact US

Keychains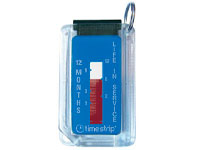 Read More

Promotions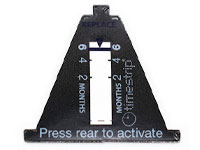 Contact us

Learn about our time indicators
These cost-effective indicators are single use, no need to return expensive equipment or developing sanitation protocol.

Follow the red progression of dye along the viewing window to see how many weeks/months until servicing.

Timestrip indicators are inactive until turned 'ON' with squeezing a button.

Liquid-based indicators are a convenient solution for meeting servicing in dealships and auto body shops.