Defense
Applications
Timestrip indicators are designed for defense applications from aerospace logistics to catering.

Contact us for your solution

Aerospace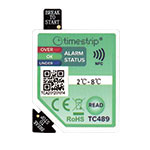 Contact US

Healthcare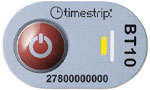 Read More

Maintenance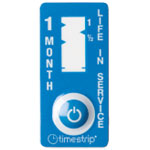 Contact us

Features fit for temperature monitoring in the Defence industry
On Site Activation & Reading

Our single use indicators are activated by finger pressure. They require no electricity, no special devices or training. Ideal for using at remote locations.

Simple Use

Timestrip indicators are highly accurate and can be read with just a glance to see if the viewing window is filled.

Certifications

Our line of products is developed under ISO. Timestrip developed a FDA 510(k) device for blood bag transport and used FDA guidance to create a temperature indicator to monitor Reduced Oxygen Packaging logistics.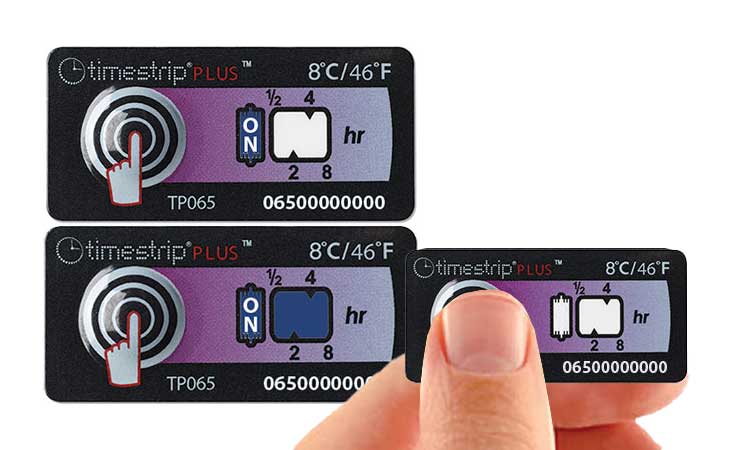 Learn about our indicators

These cost-effective indicators are single use, no need to return expensive equipment or developing sanitation protocol.

Every Timestrip temperature indicator comes with an individual serial number. This makes it easy to audit your shipments.
Most Timestrip temperature indicators are inactive until turned 'ON' with squeezing a button. This allows simple room temperature storage.

Liquid-based indicators are a convenient solution for meeting replacement schedules in the home, hospital or industry & more.