Chemical
Applications
Timestrip indicators are used in chemical appliations from temperature storage to time in use.
Contact us for your solution

Chemical Storage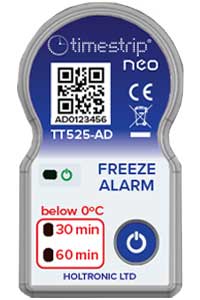 Read more

Chemical Transport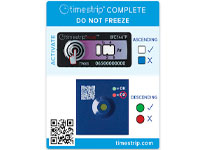 Read More

Chemical Industries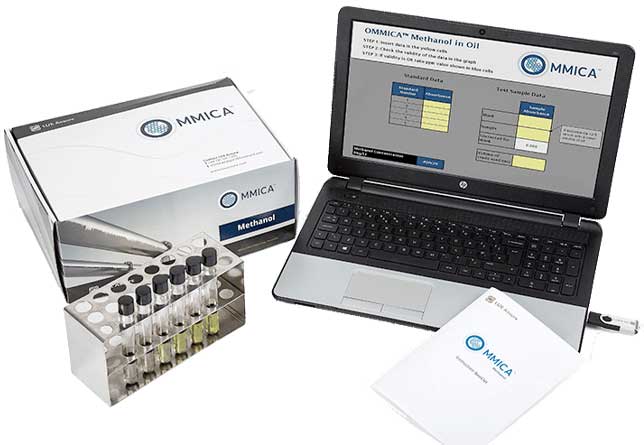 Contact us

Chemical temperature monitoring for world leading brands

Lux Assure

Adding single use Timestrip time temperature indicators solved LUX Assure colourimetric test kit storage monitoring issues. They provide a clear indication of whether the allowable storage conditions have been breached, right up to the end customer. This providing full confidence in use of the kits.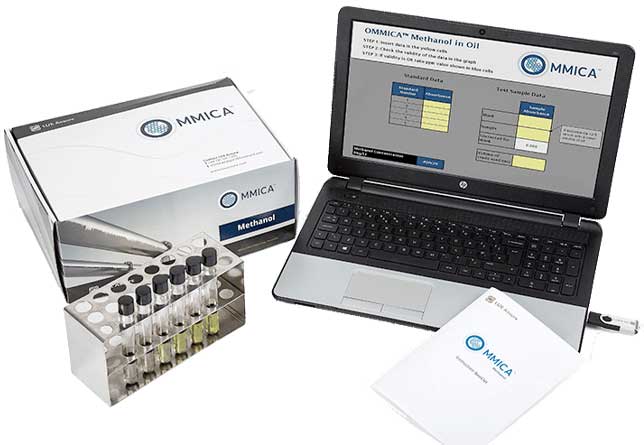 Learn about our indicators

These cost-effective indicators are single use, no need to return expensive equipment or developing sanitation protocol.

Every Timestrip temperature indicator comes with an individual serial number. This makes it easy to audit your shipments.
Most Timestrip temperature indicators are inactive until turned 'ON' with squeezing a button. This allows simple room temperature storage.

Liquid-based indicators are a convenient solution for storage & transport monitoring in industrial, pharmaceutical, and chemical industries.