Virus Specimen Transport

Indicator Labels

Specially formulated to provide quality control resolutions for clinical virus specimens, complying with required monitoring guidelines by FDA & WHO.

Contact us

Timestrip Virus Specimen Transport indicators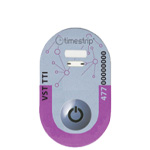 VST TTI

VST 477
2-8
°
C Integrating Thermal Abuse
19mm x 32mm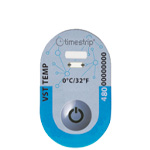 VST 480
Thaw Event Monitoring

19mm x 32mm

Frozen Shipments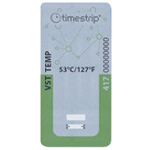 VST 417
Exposure Monitoring

19mm x 32mm

Specimen Shipments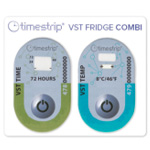 VST Fridge Combi

VST 482
8
°
C temperature, 72 Hour time
19mm x 32mm

Pharma Cold Chain

Timestrip Specimen Transport Monitoring
True TTI

These small/compact label indicators provide a reliable way to follow virology testing kits environmental conditions together with a distinct indication in case regulated limitations are breached.

Together they form an essential tool to support hospitals, surgeries and medical laboratories in storing and transporting virus specimens correctly and preserving the integrity of the specimens, so that test results are meaningful.

The VST series includes a unique integrating Time-Temperature Indicator (TTI) showing the accumulated thermal history at a wide range of temps, starting from regulated chilling temps and up to extreme hot temps above 70°C. All in a single TTI indicator.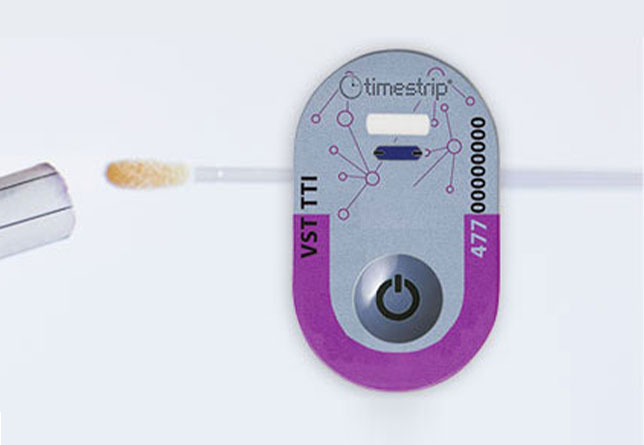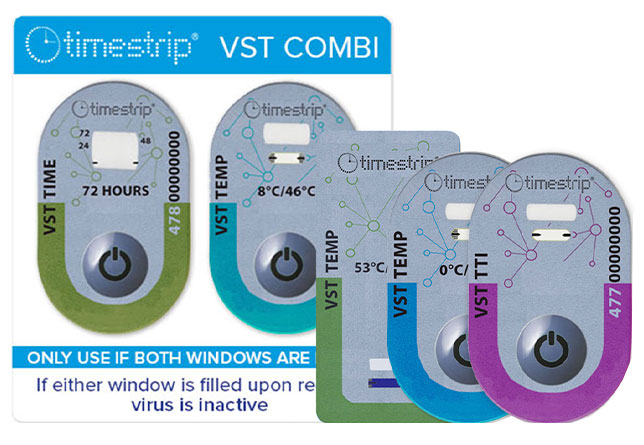 Choosing Indicator labels over data loggers

Clinical virus specimens are subject to careful quality control procedures covering transport and storage to ensure that subsequent laboratory test results are meaningful.

Timestrip VST offers you unit level monitoring. They can be shipped in the box with the specimens. They are low cost and single use. No extra disinfectant protocols or return shipping needed.

Irreversible Timestrip VST TTIs can be read with a glance. When temperature breaches occur, the TTIs show the cumulative time the specimens have been exposed to elevated temperatures. This means everyone along the cold chain can check the status of the shipment, without any special equipment.
Timestrip Virus Specimen Transport Documentation

Timestrip Virus Specimen Transport Specifications

32mm x 19mm or 40mm x 19mm

A manual activation - button on the top, 53°C is button on bottom

Blue colour appears in breach window

Produced under ISO9001:2015

Room temperature: 22°C/72°F at 20-80% humidity. Cool dark environment.
No special requirements as they are inert until activated
3 years from the date of manufacture OR Expiry Date on each pack