Pharmacy Show Birmingham
Timestrip will be demonstrating our healthcare time and temperature monitors this weekend.
Community and primary care pharmacy professionals will be meeting on the 15th and 16th of October at The Pharmacy Show. This years Pharmacy Show will be held at the NEC in Birmingham.
Come and meet with us - we'll be at Stand M50. Test and touch our new products and solutions.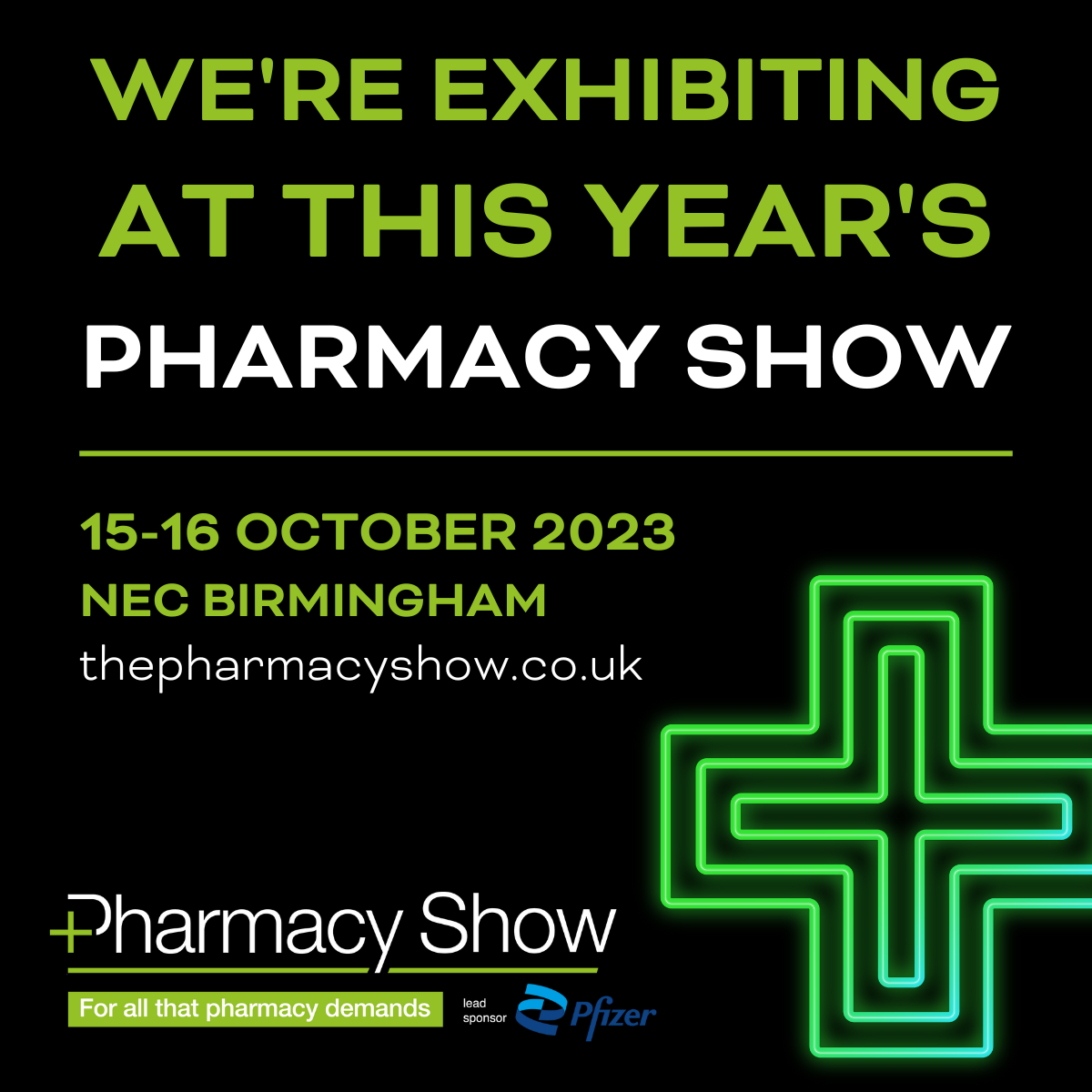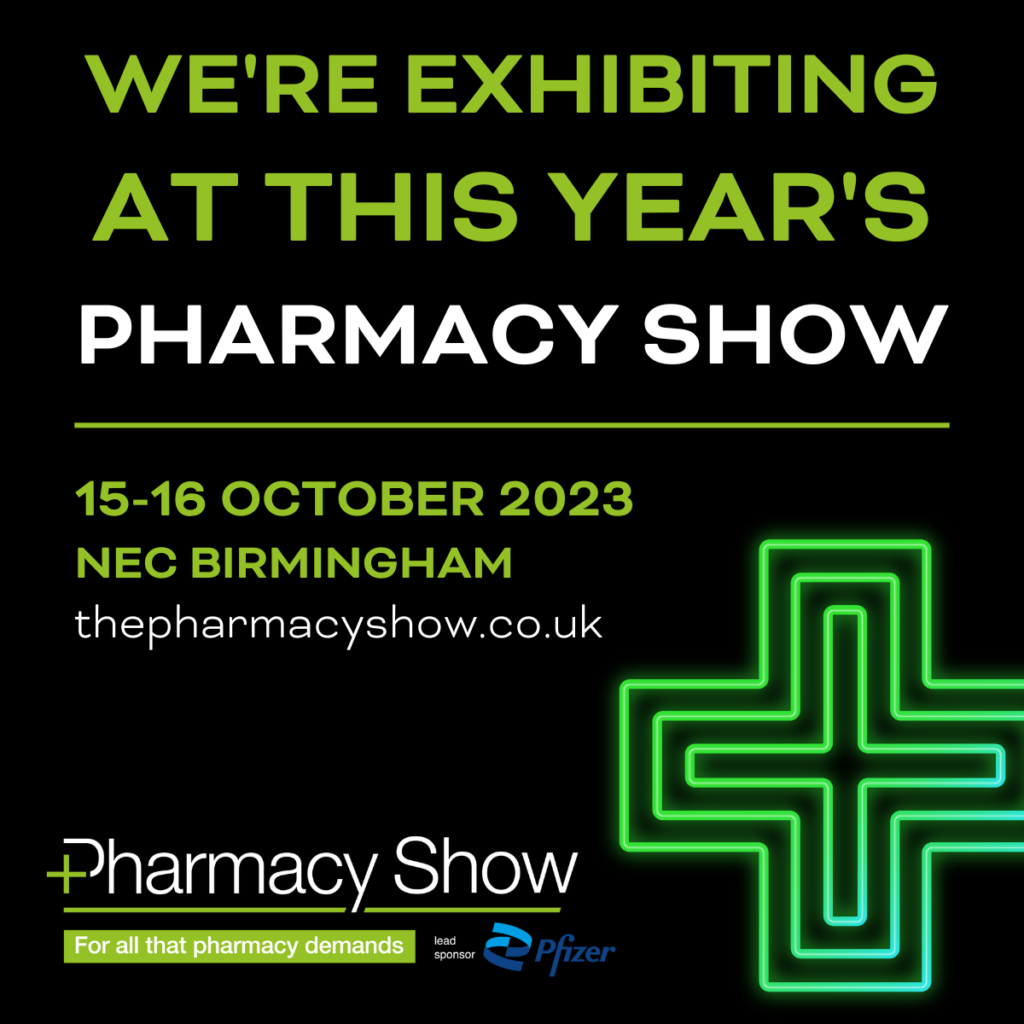 If you are a healthcare or pharmaceutical professional, you can get practical content such as how Timestrip time and temperature indicators can streamline your operations.
The Pharmacy Show Birmingham
The Pharmacy Show is the UK's only dedicated trade show and conference for the community and primary care pharmacy sector.
There will be over 300 exhibitors and hundreds of hours of live education content on the latest knowledge, innovations and technology in pharmacy.  
Read more about The Pharmacy Show