Blood Transport & Storage
Applications
Timestrip Blood Temp indicators are used to monitor blood products from the blood bank to operating table.
Contact us

Regulatory Compliance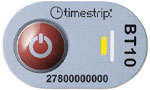 View BT10

Blood Storage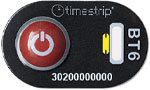 View BT6

Blood Transport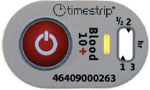 View BT10+

Blood temperature monitoring for hospital systems

Tenet Healthcare

Tenet Healthcare is a healthcare services company is using Blood Temp 10 temperature indicators to monitor blood transportation.
Riverside Healthcare

Riverside Health System is a healthcare non profit that is using Blood Temp 10 temperature indicators for blood temperature compliance.
Decatur Memorial

BT10 indicators used to measure blood core temperature helped the hospital improve the quality of care and significantly improve blood transportation quality control to comply with the FDA regulatory guidelines.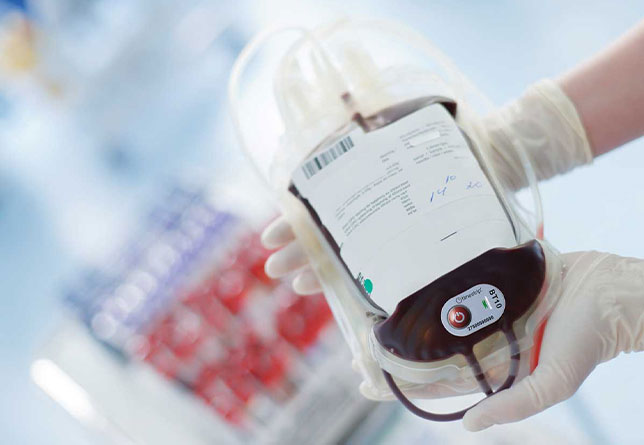 Learn about our Blood Temp indicators

These cost-effective irreversible indicators are single use, no need to return expensive equipment or developing sanitation protocol.

Unit level serialization allows for individual product tracking and lot traceability. Blood Temp 10 is a 510(k) Medical Device.

Blood Temp indicators are inactive until turned 'ON' with squeezing a button. This allows simple room temperature storage.

Remove the ambiguity of temperature abuse and return stock safely.